Hi! This weekly report explains the new trading mechanisms of the Merchant and the new unit Space port.
Merchant Trading
As introduced in last week's Friday Report, the resource system now distinguishes between up to 8 resource types for every of the 3 resource categories energy, food and goods.
In addition to special items like research budget and landing permits (right part of the screenshot) all resource types will be available for trading. For each  resource a market price is calculated based on the amount that was bought and sold during the game.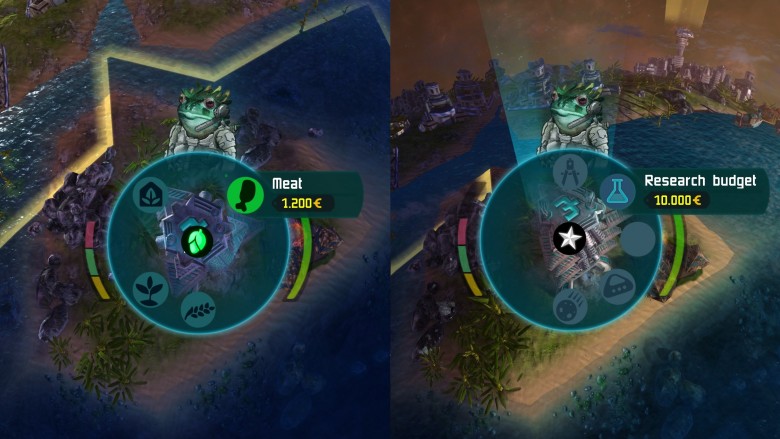 When the merchant arrives at your planet he will have a set of  resources available that are in demand. The bar on the left side of the trade ring shows the storage of the merchant which is limited. This means that you can sell only a few resource packages if you don't buy anything from the merchant.
We plan to give the AI trading abilities,  too – so the merchant becomes a shared resource. First come, first served!
Space port
The space port is a new building that gives you the ability to construct a rocket. With this rocket you can  sell up to 5 packages to a distant world (1000 resources each).  This will offer a much better price than the merchant, but you will have to build a new rocket or every 5 packages you sell.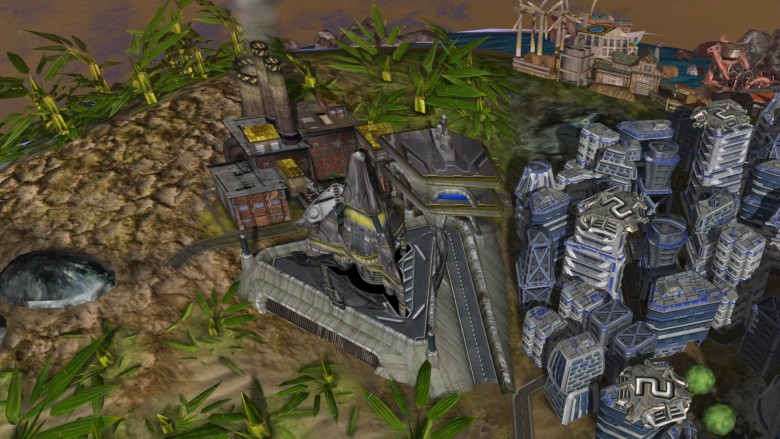 Thanks for following us! We wish you and your families the absolute best for the new year ahead.
Jens & Martin