The important information first: The two big things we are working on for Alpha 15 is a new version of the research system and a new planet.
This week was all about conferences. We have been attending Game Developers Conference Europe 2015 and Respawn. It was really great to get out and see how other people (indies and big companies) are creating their games and to learn from them.
Croteam (the makers of the "Talos Principle") inspired us to build a scripted AI that plays through the campaign automatically and enables us to make sure all missions are still working whenever we make a change to the gameplay.
In addition we have started to experiment with an ingame mission editor that might enable you to become creative yourself. Would you like to create your own mission? Get in contact.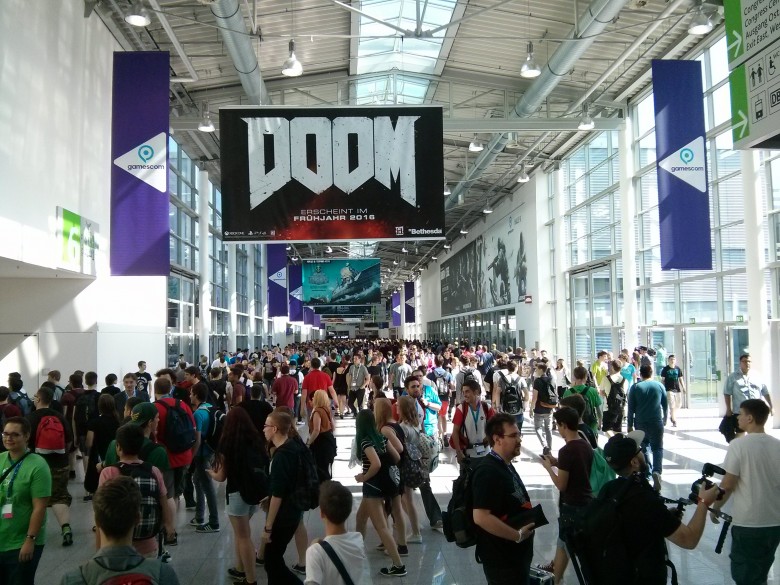 Finally, at Gamescom it was  kind of unbelievable to see the big publishers showing their games on displays that are larger than our working room. We had a look at upcoming games and especially liked Unravel,  Star Wars Battlefront and the Indie Arena Booth with games like Gangbeasts and Planetoid Pioneers.
Next year we will very likely show the finished version of Imagine Earth at the Indie Arena Booth, too.