Hello lovely space colonizers, a new update had to be done. Some bugs and exotic writing problems in the documents folder of Windows didn't want to stop appearing for some players while being not reproducible by us. We suspect hyperactive anti-virus programs behind it and the like, but now we've rewritten the Imagine Earth method to save your profiles and your savegames to end it once and for all!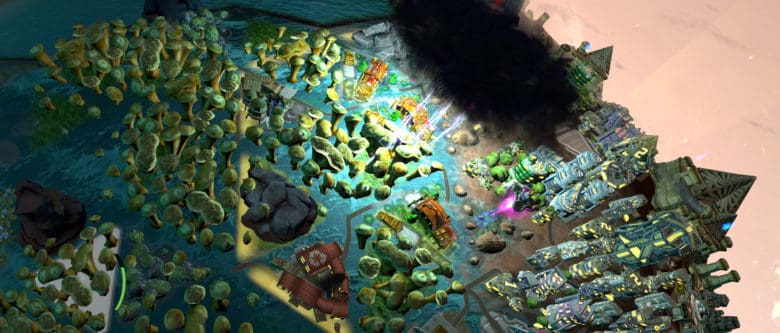 No Savegame Left Behind
Imagine Earth will copy your populated worlds and achievements into a new folder the next time you start the game.
Savegames are now stored here: %userprofile%\AppData\Local\ImagineEarth
As always with our updates, all savegames should still work afterwards, a circumstance that is less self-evident than you might think, or so to say that causes extreme activity at our end 😉 Please try if everything still works as usual.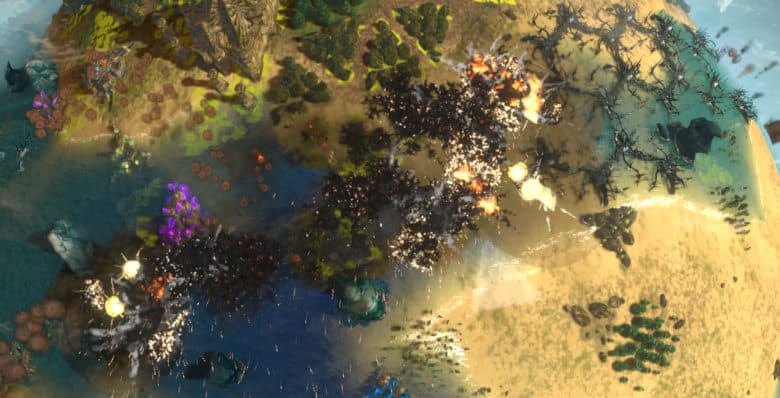 Steam Cloud Support
On that occasion we added steam cloud support for our game. This means savegames and scores will now be synchronized via Steam.
Depending on the amount of savegames you have and your upload speed this may take a while when starting the game the next time.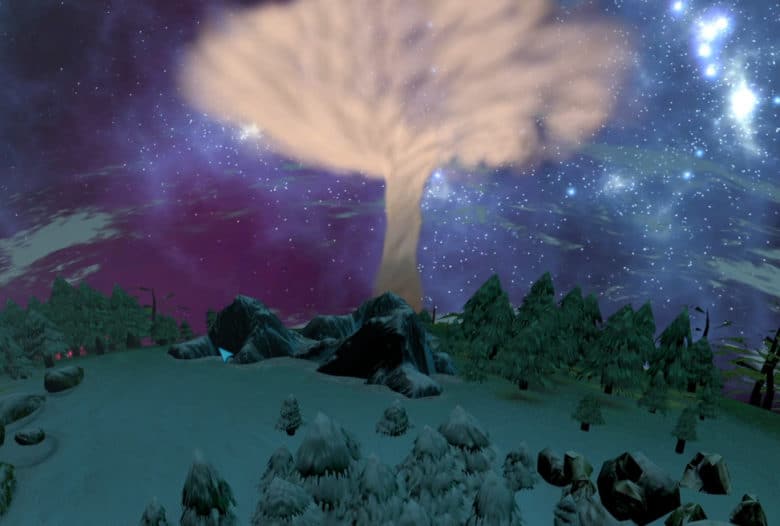 Unity Engine Beta
Of course also the new Unity Engine beta version of our game has also undergone some optimizations as we want to change to the new Universal Pipeline of the Unity Engine with the new year if all goes well. If you want to have a look at it, check in the last dev post how easy you can unlock it on Steam. Everything is already in its place and running. https://www.imagineearth.info/alpha-56-preview/