Greetings Colony Managers, surely you are wondering what happened to the monthly updates that we used to deliver all the way. The simple reason is that big changes are coming. After 5 years of early access we decided to make an engine switch to Unity before finally releasing the game.
We worked restlessly and after two month the new version is ready to be tested. So to make it short if you're already supporting Imagine Earth in early access we wanted to give you the opportunity to join the preview of the new version.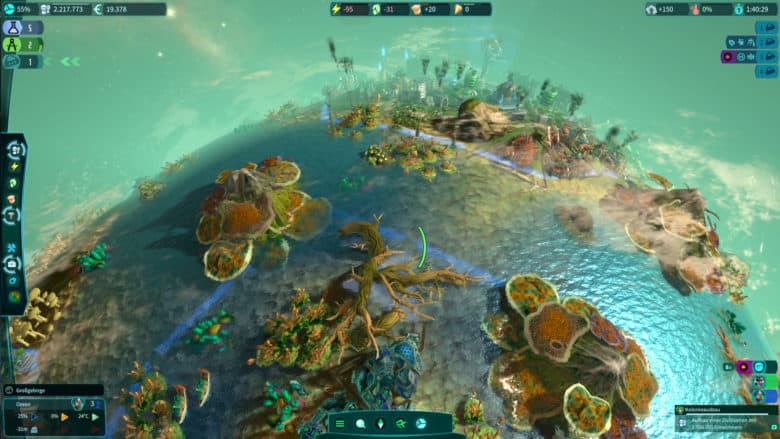 Why all the work you might ask. Well we simply wanted to make it easier for us to provide you with great visuals and to have a better out of the box stability and compatibility than the community driven Monogame engine, we used before. It also gives us easy portability to other platforms and consoles. New opportunities await us in terms of graphics and shaders so the quality, look and the atmosphere of the game can finally meet the aspiration and complexity of its content that we have created over all the years.
Please help us getting the new baby tested!

Right-click Imagine Earth in your Steam Library.
Under "Properties…" click "Betas"
Enter the password "unitypreview".
Important note: You can always leave the beta and return the the existing version of the game. All savegames will be compatible!
The current version comes with automatic crash reporting. This means that we will receive a technical error report that will help us to find and fix the problem.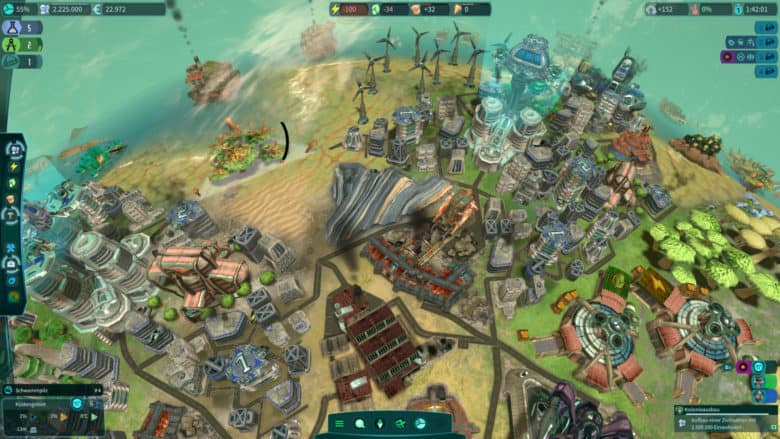 List of Improvements
A good example for these beautiful opportunities is the new ocean shader.
See the noble metal deposits glitter in the sun.
Experience physics based rendering for all constructs in the world.
Improved lighting system renders the world more colorful and shining.
Finally we have an improved solution for the 3D sounds in the world and it comes with new effects for incoming space ships.
-Finally we have a contemporary implementation for hd video for the intro and cut-scenes.
A new style for the planetary shield generated by the great pyramids.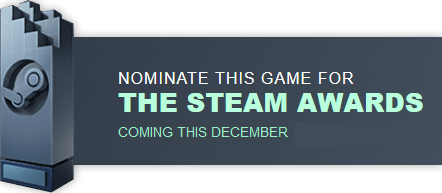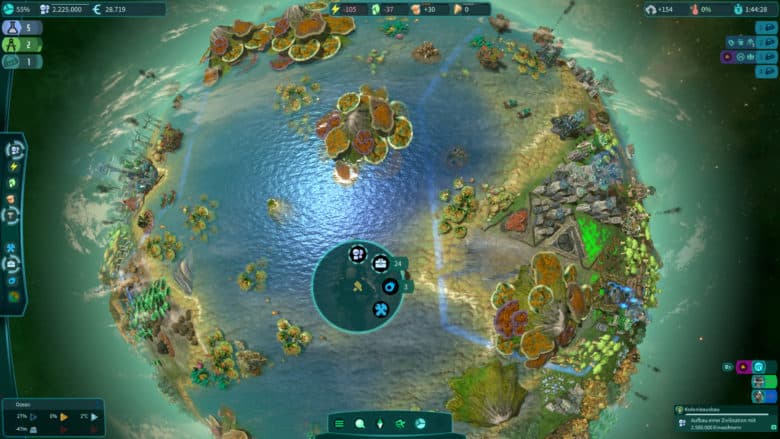 Expect more exciting stuff to happen in Imagine Earth – Planetary Colonization soon as the Unity universal render pipeline is still in development we keep the game up to date of course. After all this engineering work we can't wait to get back into game design and put some well thought-out ideas into practice. Please stay tuned for what comes next.