Dive through the ocean, soar through the air, and hike through the forest in these extraordinary nature games!
Whether you're looking to design your own world or discover a new one, you'll be sure to find yourself immersed in the gorgeous games ahead…
World Nature Conservation Day Sale features many nature-themed games of course on Steam ( July 28 – August 2 ) our environment and climate crisis simulator Imagine Earth is on board there with a 30% discount and a stream is running.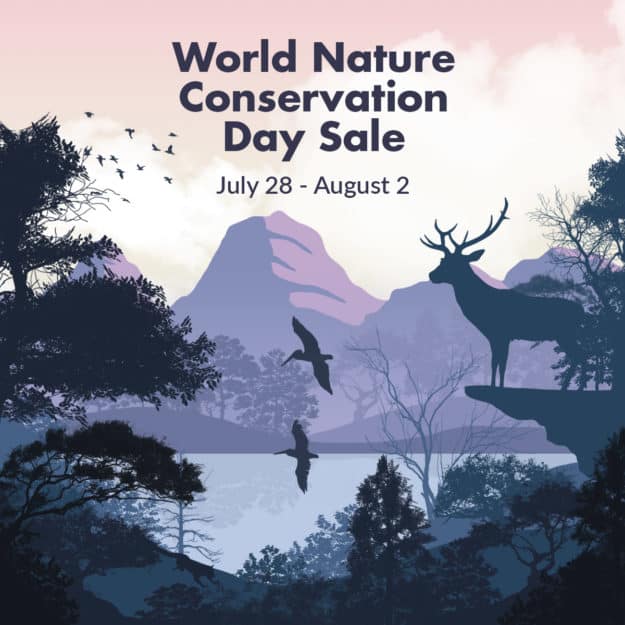 Development Blog
And of course, a small update on the state of development should not be missing. We are about to release a new update August 9 that takes into account many wishes and your rich feedback.
New Vegetation
There will be a new, third vegetation. Beside terran forest and mushroom forest it is something between deciduous and flower forest. It is slightly alien-like and will be included in two of the six planet themes.
Reduced Story Mode
Also, at the beginning of the campaign you will be able to choose which difficulty level you want to play and we have a reduced story mode in the works, because again, another faction of players felt annoyed by too much info and popups.
Enhanced controls
There will also be a lot of improvements to the controls and interface optimizations, as many newcomers still had problems getting to grips with the management of entire planets.