Dear Space Colonists, our monthly update of Imagine Earth this time adds a background story frame to the campaign and a new additional vegetation set.
TL;DR
Mushroom Vegetation
Epic background story
Resource Storage
No More Fake AI on Rounos
New Flashy Quest Icons
Other improvements
Mushroom Vegetation
Maybe you where one of those who perceived our planets as a bit too normal and not very alien-like. We had the same feeling for some time and saw chance to try something new in terms of vegetation. The whole set of forests (8 bioms + 1 underwater) is now being replaced on two of the six campaign planets to make their themes more diversified. It also triggered us to do another set of vegetation besides trees and mushrooms. Could be giant ferns or totally alienated, glowing crystal plants. Any ideas?
Epic Background Story
We heard it from time to time and felt the same way. The campaign was lacking a bigger context for the story. We have added this now  in the form of cut scenes told in the campaign screen. This links all the missions to a big picture and a real goal that is followed by you and the other companies.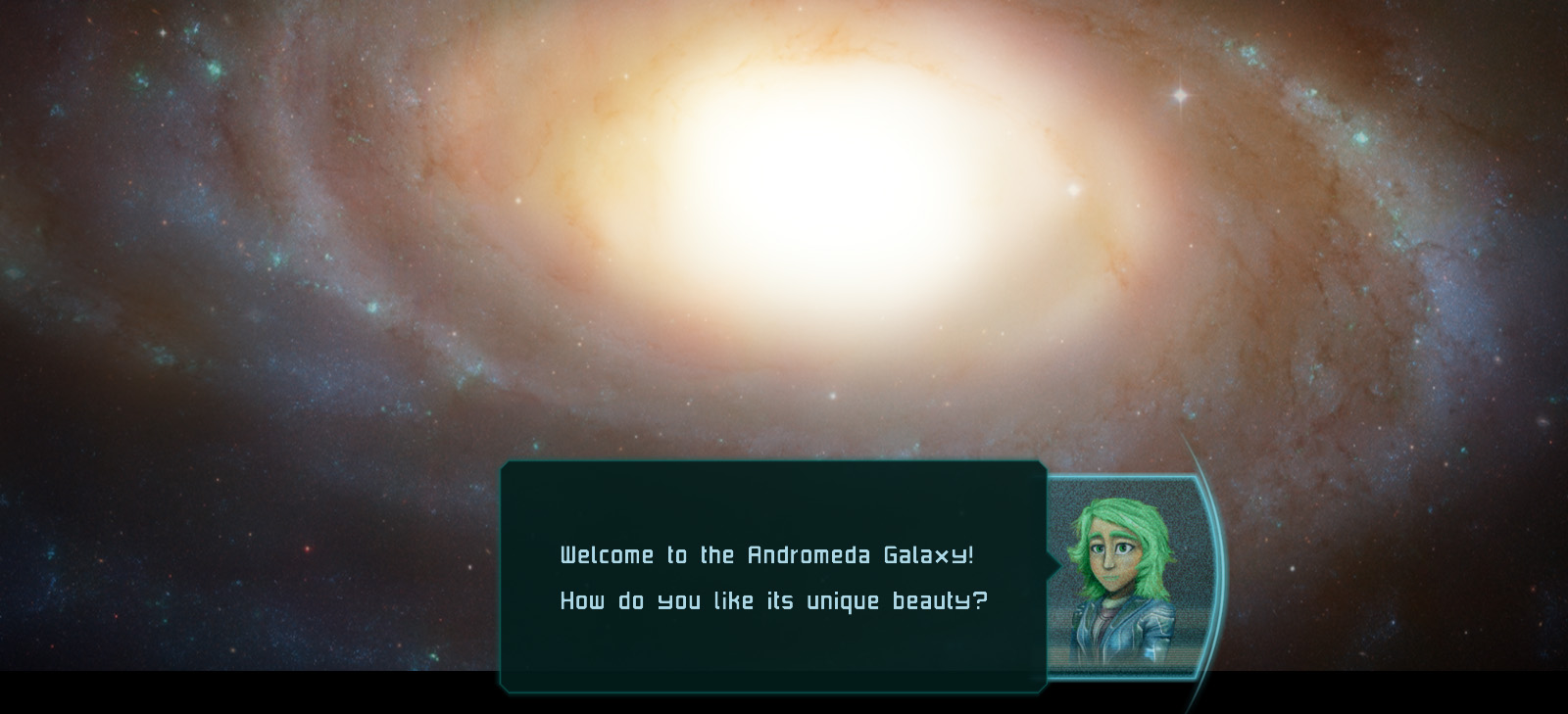 Resource Storage
A minimum of 10% goods will always be put into storage if you prioritize a certain resource. That keeps you from waiting for a resource package you wanted to store when the production value of the resource is low.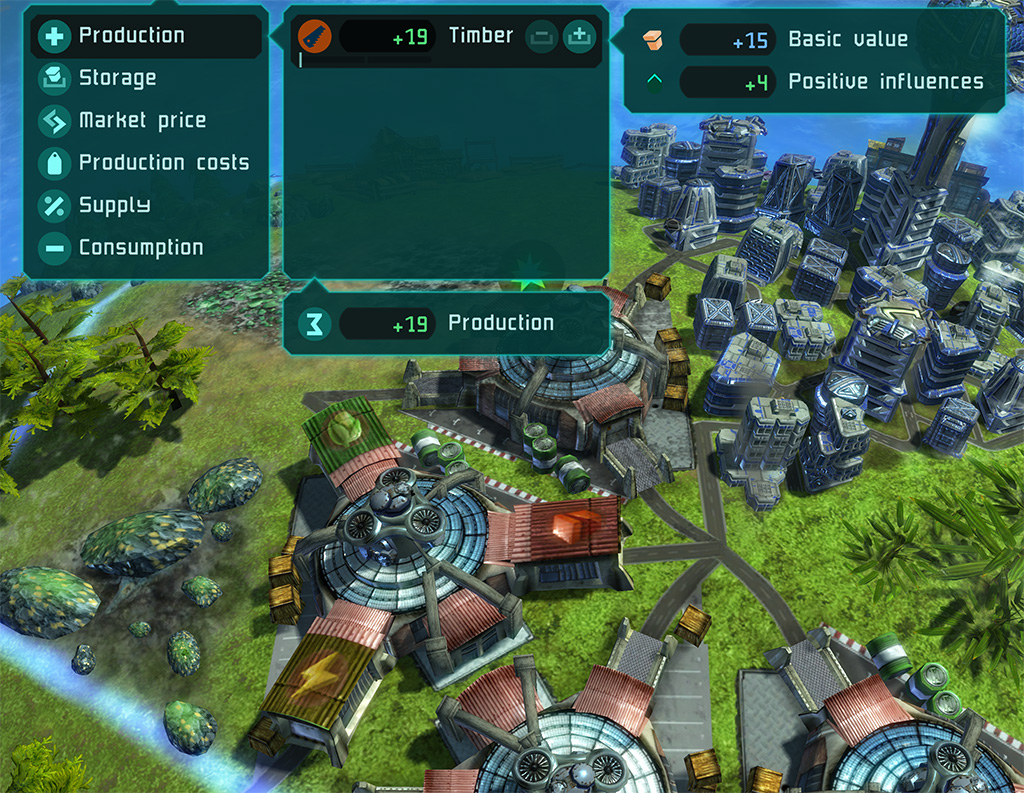 No More Fake AI on Rounos
On the Rounos mission we had a scripted enemy which could finally be replaced by our AI. In addition we have polished the mission on planet Rounos. There were serious balancing issues that are hopefully working out much better now.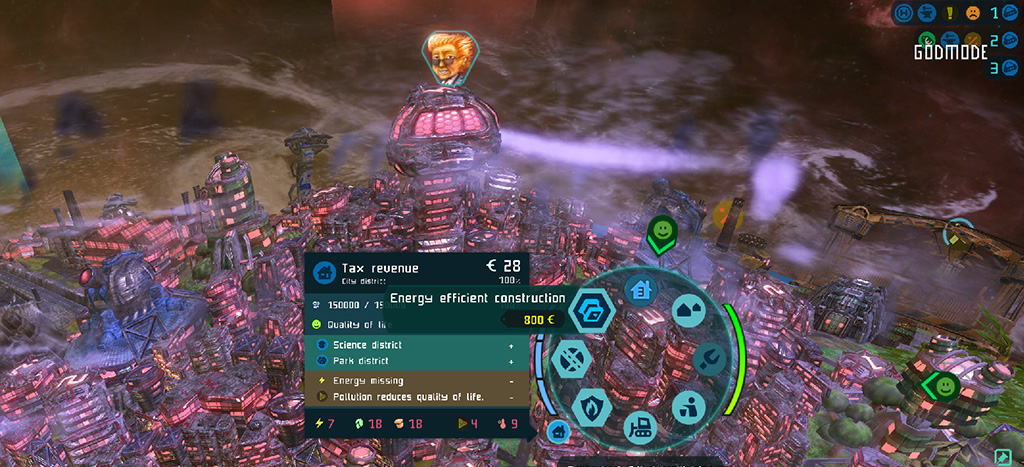 New Flashy Quest Icons
You can recognize much easier when there are important events somewhere on the planet. Quest icons have pulsing markers around themselves. In addition these quests are arranged in an own line in the bookmark panel. You can jump to these Events simply by pressing TAB.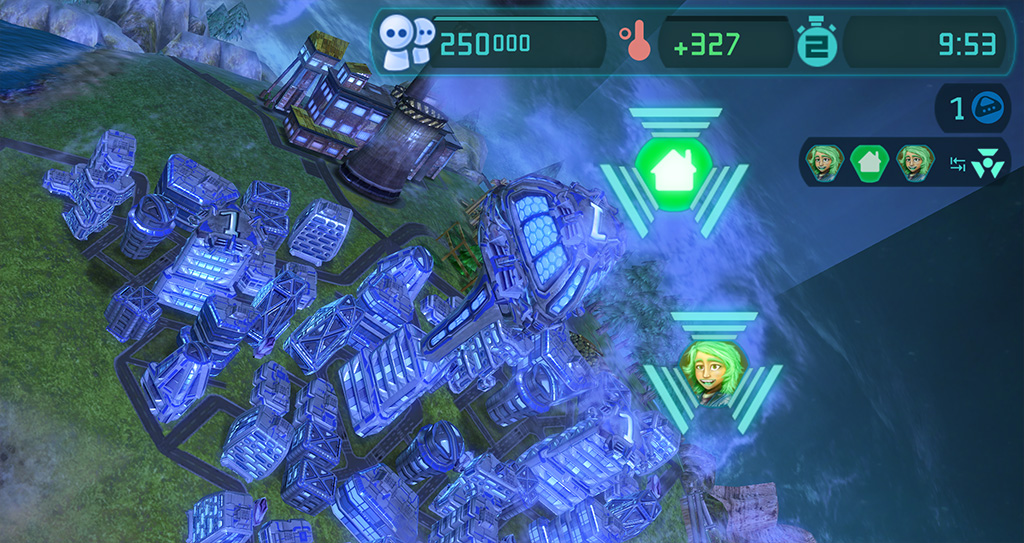 New Features
New resource warning icons
Achieved goals will be shown and highlighted in cut scenes
AI cares about food & goods diversity
Traders will trade craftable Icons only occasionally
Fires won't spread so fast anymore
Fixed Bugs
Forest had plus on themselves
pollution effects were to high
Improved pest and epidemic particle effects
AI relied too much on oil platforms
No AI enemies where spawning in competition mode
Natives mood and goods usage
Native camp model had reflected surfaces
Fishery reduced its own productivity
Game crashes with access denied folders