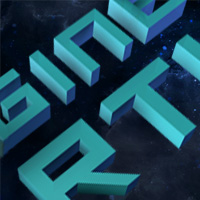 Did you know? We created a family of 8 fantastic fonts for the game.
In the upcoming crowdfunding campaign for Imagine Earth you can get the whole futuristic font pack as .ttf and .otf for unrestricted personal & commercial use.
Just for 5$ in addition to the Early Access version. That's almost 90% off from the official myfonts.com price!