Here are some of the things we have been working on since last Friday.
Construction material factory
This new goods factory produces building materials from different layers of rock and metals in the soil. Additional building materials can be obtained in regions with rocks. They increase the productivity of the plant and are slowly degraded. It can be upgraded with the energy intensive recycling of materials and cement processing that increases the production.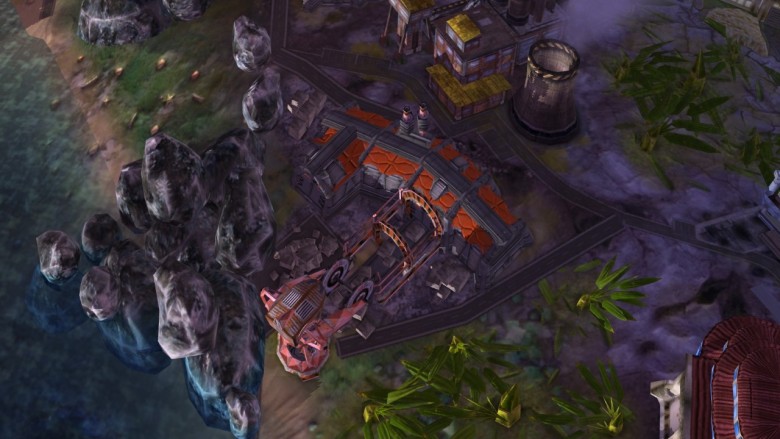 Negotiations and Trading
To connect and trade with Natives and Illuminati you have to negotiate first. We changed how this works: Now you need to produce and store goods that are offered as a present when starting negotiations. In addition the success of this depends on the mood of the natives so you should make sure there is some forest left and don't surround them with too many of your buildings.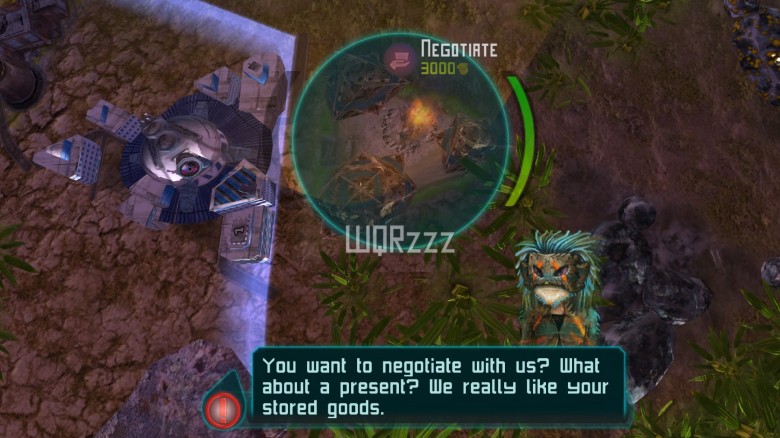 New Stats Graphics
And finally a polishing update: Jens created a set of new graphics for the stats menu to make sure it fits the new UI style of Imagine Earth.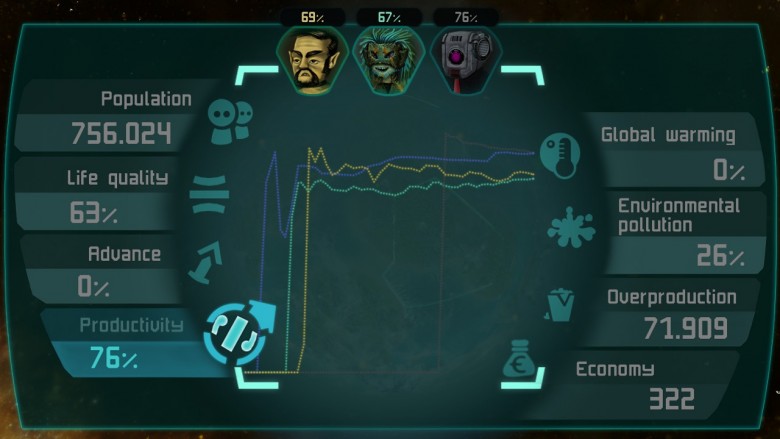 See you next week!