A lot of time has passed since we started the development of our planetary colonization game Imagine Earth. We are happy to announce that we just startet the crowdfunding campaign on IndieGoGo.com and are offering the brand new demo version on Steam right now!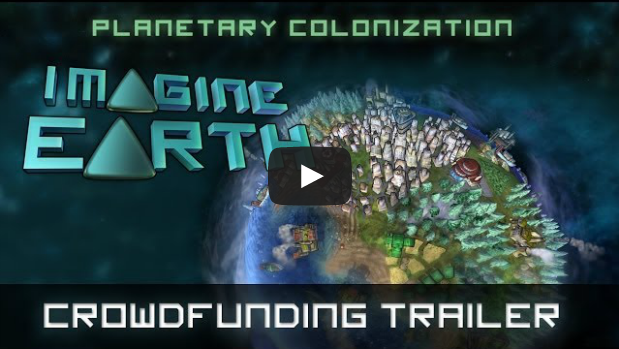 The crowdfunding will give you the opportunity to get early access to the game and a lot of other perks.
Click here to have a look at our crowdfunding and play the demo
Jooki & Martin
PS: The first 100 supporters will earn a special badge for the Imagine Earth forums and will stand out in an extra section of the game credits as "Space Pioneers"!