For the first lately started version of the Steam Workshop integration it's pretty easy to create and upload a planet. For now all values of the Planet, Opponents, Game Rules, Events, and Elements are saved and apply to everyone trying to play your Game.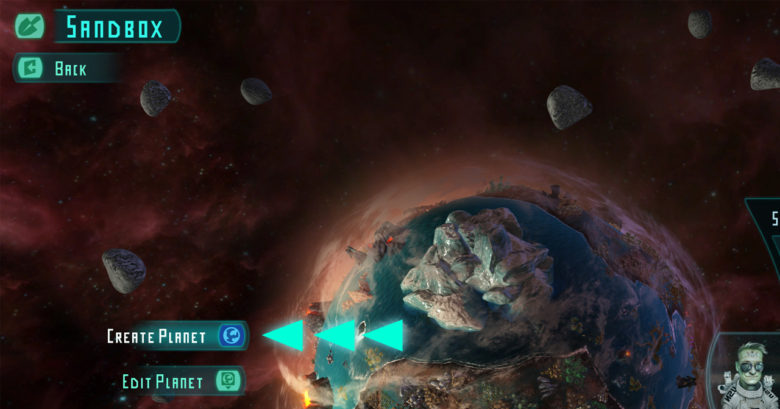 Go into the Sandbox Mode in Imagine Earth an create a new planet editing it for at least 15 minutes enables you to upload it to Steam Workshop immediately.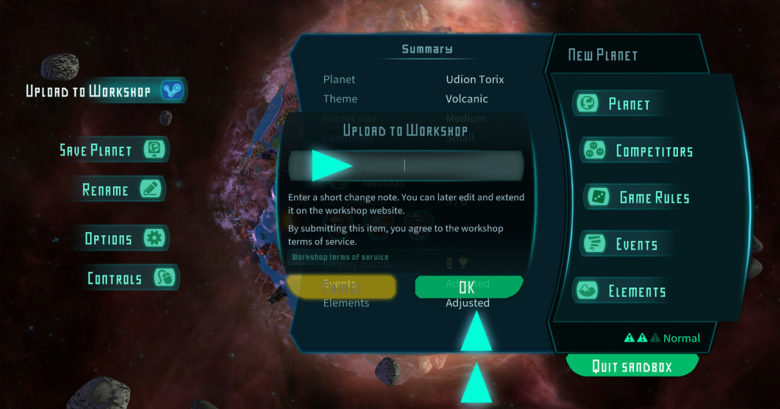 While editing a planet the upload button is on the upper left of the option screen. You will be asked to write a short note which will be added as a description to the object workshop.
Before you're able to share your workshop planet you have to read and accept the Steam Workshop terms of service.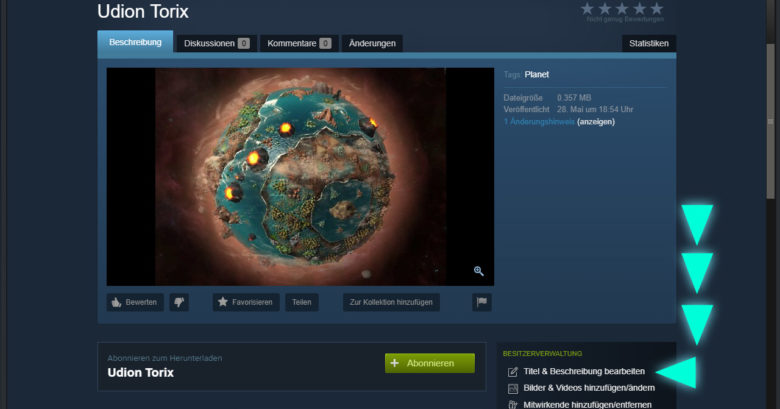 You can change Title and description later in the Workshops menu.
Download Workshop Content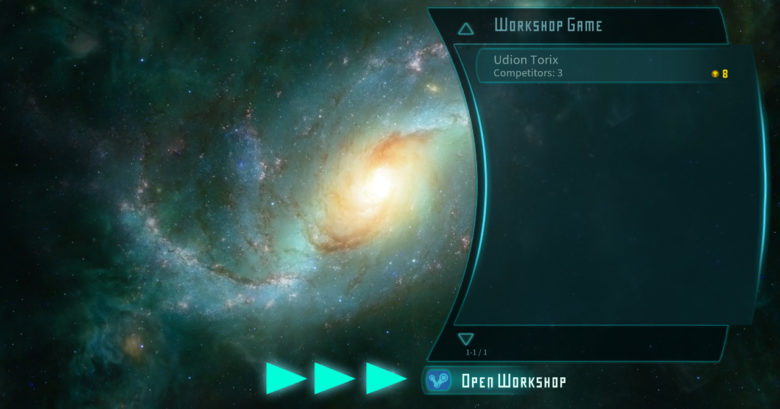 Is even more easy. Just open the Workshop Game Section in Freeplay or Competition and download playable content from the workshop site.
Posted in: 1. General