Free account  |  auto updated  |  420 MB

  Free download  |  Version 0.6.2.628  |  420 MB
The Imagine Earth demo contains the full mission "Prolog: Tuto" and (NEW) the full mission "Episode I: Joma". Please enjoy!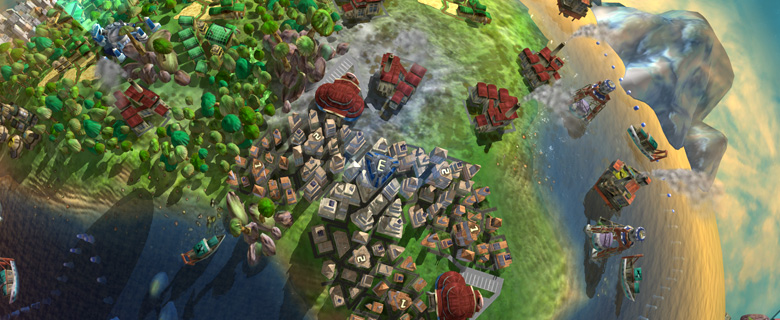 We will offer Early Access on Steam and Desura. So you can continue playing with your scores, achievements and unlocked technologies from the demo. Additional game modes and the full mission "Episode I: Joma" will be playable in Early Access right after the crowdfunding is complete. And after that you'll get instant updates with each finished episode and new features.
Development of the game is considered to be done by the end of 2014! We are looking for people who are interested in testing and balancing features with us, please share your ideas and impressions in our forum.
Trailers
Screenshots